Over two decades providing legal services in English & Chinese
to individuals, families, and businesses throughout New Jersey.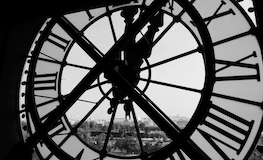 20+ Years Experience
Whether you need to complete a real estate transaction quickly and efficiently or you want to plan for your family's future, our attorneys and staff will provide the quality legal services you deserve.
Learn More

»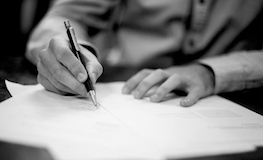 A Personal Touch
We started as a small, private practice, and we have grown with our clients. The Law Offices Fong Joe Hou, LLC still offer you expert services with a personal touch. Whether you are a corporate client or an individual, we will treat your needs like our needs.
Learn More

»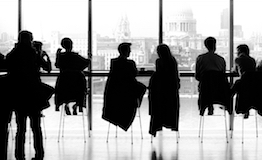 Multilingual
At the Law Offices Fong Joe Hou, LLC, we bring you over 20 years experience in areas from civil to corporate law combined with knowledgeable lawyers who speak English, Mandarin Chinese, and Taiwanese.
Learn More

»
Copyright © 2007-2018 Law Offices Fong Joe Hou, LLC 霍豐宙律師事務所